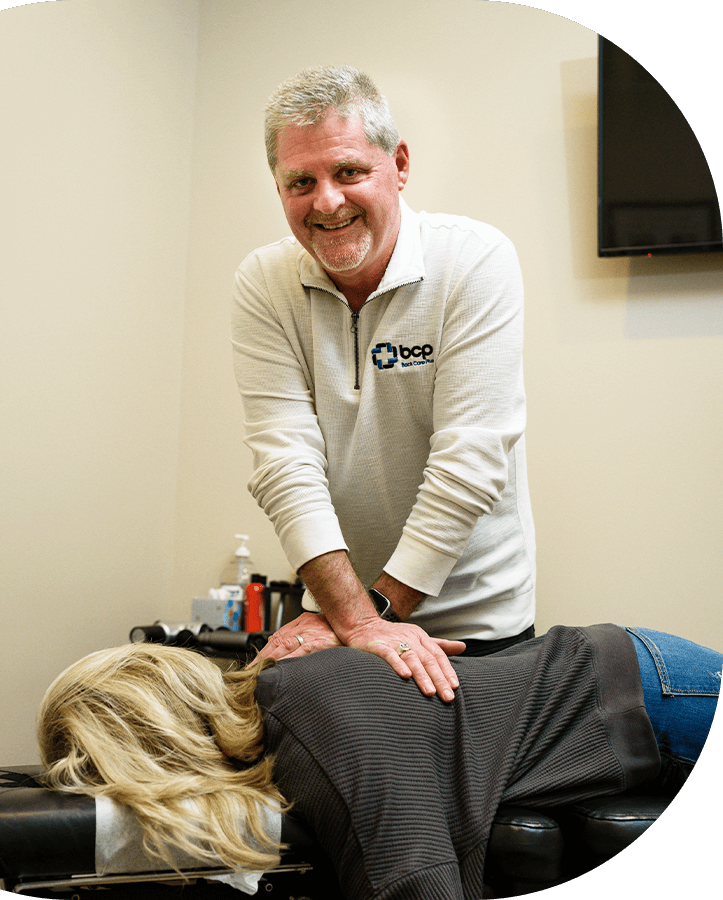 Get Expert Care You Can Trust at Back Care Plus
With over three decades of chiropractic experience in Madison AL, Dr. Chris Hoover has the skill and expertise to understand patients' goals and help them overcome their health issues and get more out of life. At Back Care Plus, most of our patients are referrals from delighted patients who want their friends and family members to get the same amazing results they've experienced.
Dr. Hoover is friendly and outgoing, and he encourages patients to openly communicate their health needs and objectives, and any questions they may have. Our whole environment is geared towards helping patients feel comfortable—from our later hours, to our clean, welcoming office, to our friendly and encouraging front office staff.