$27 CHIROPRACTIC NEW PATIENT SPECIAL*
5-Star Rated Chiropractic Care in Madison
Our bodies are subjected to stress from our daily lives, including repetitive actions from working at a computer, driving, or sitting for long periods of time, as well as our leisure activities—swinging a golf club, for instance, requires optimal range of motion, and without it, there's a greater likelihood of injury.
That's why getting chiropractic care can help you not only feel better, but function better as well.
$27 NEW PATIENT SPECIAL* INCLUDES:
Comprehensive consultation

Chiropractic exam

Any necessary X-rays
Start living your best life!
Call (256) 772-2370 or book an appointment online now!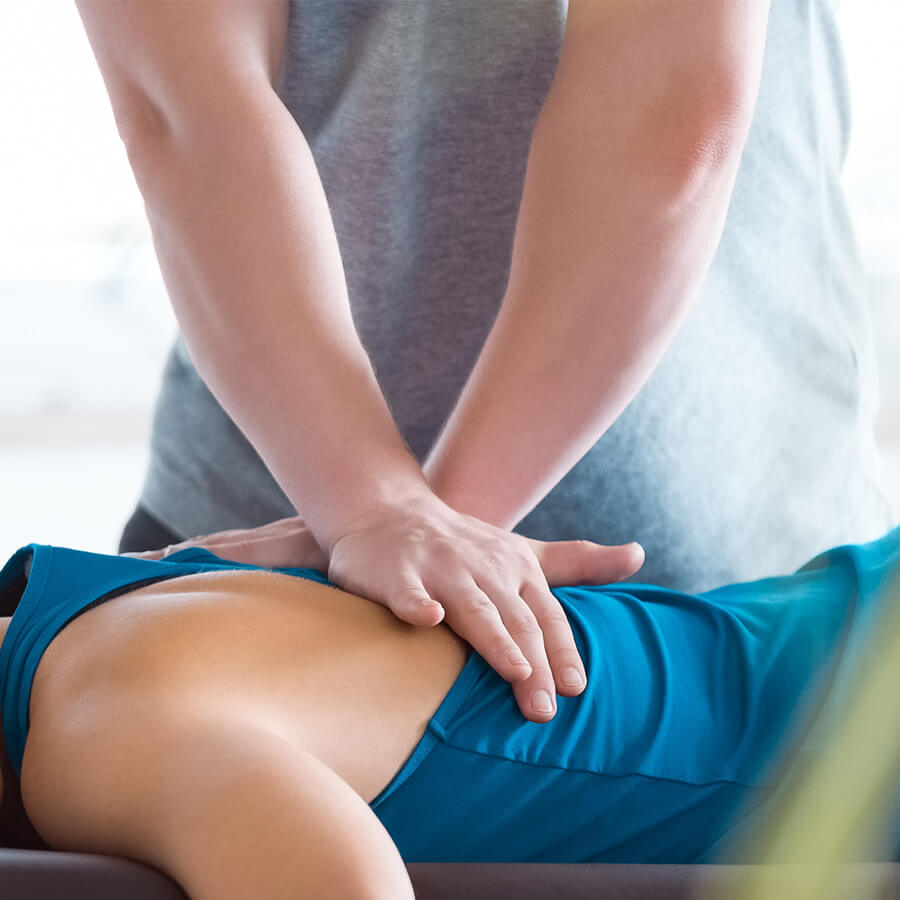 Step out of pain and into wellness with our focused, natural and gentle chiropractic techniques. True wellness is waiting–are you ready?

Personalized Chiropractic Care
Dr. Hoover is a chiropractic physician with over three decades of experience tailoring care to each patient's individual needs. He will create a treatment plan for you utilizing whatever your body needs. Our techniques and services include:
Diversified manual adjustments
Instrument-assisted adjustments
Traction
Decompression
E-stim
Ultrasound
Trigger point therapy
Myofascial release
Massage therapy
Get started for just $27* – Call (256) 772-2370 or book an appointment online now!
REQUEST AN APPOINTMENT ONLINE »

5-STAR CHIROPRACTIC CARE IN MADISON
Call (256) 772-2370 Now!
Request An Appointment Online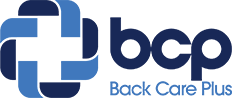 Not valid for Medicare, Medicaid, federal Beneficiaries, workers comp, personal injury, and ACN members. All other services at regular fees. Offer valued up to $215